Slide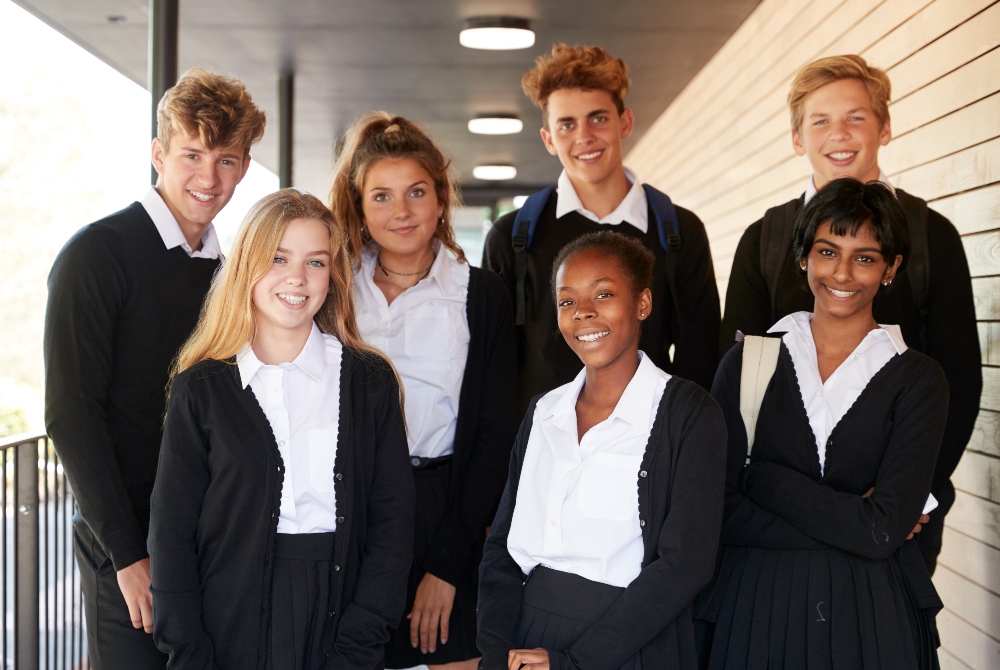 Best Private Schools in Texas
The decision of where to educate their children is one of the most important parents will make. When looking at private vs. public education, often the choices revolve around the smaller campus and family feeling, faith-based programs, and the quality of college preparatory programs. No matter what your reason is for choosing private schools, Texas has the one for you! We are here to help ensure that you find that private school which will perfectly fit for your child's future education.
Slide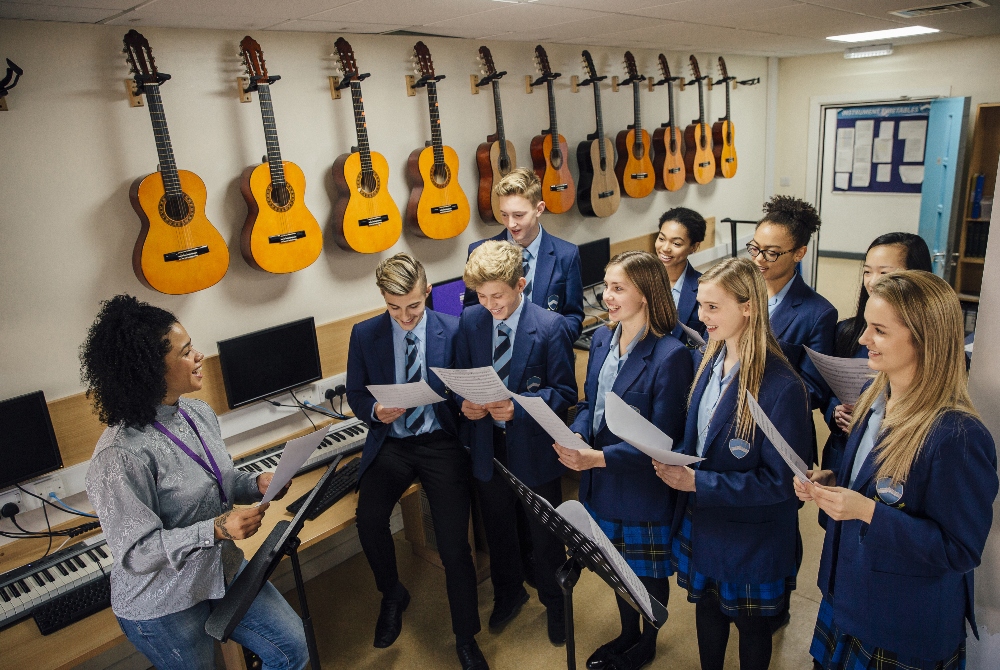 Best Private Schools in Texas
Hear about new things going on with private school education, teachers, administration, volunteers, and the latest happenings and current events. Be just as informed as we are.
Slide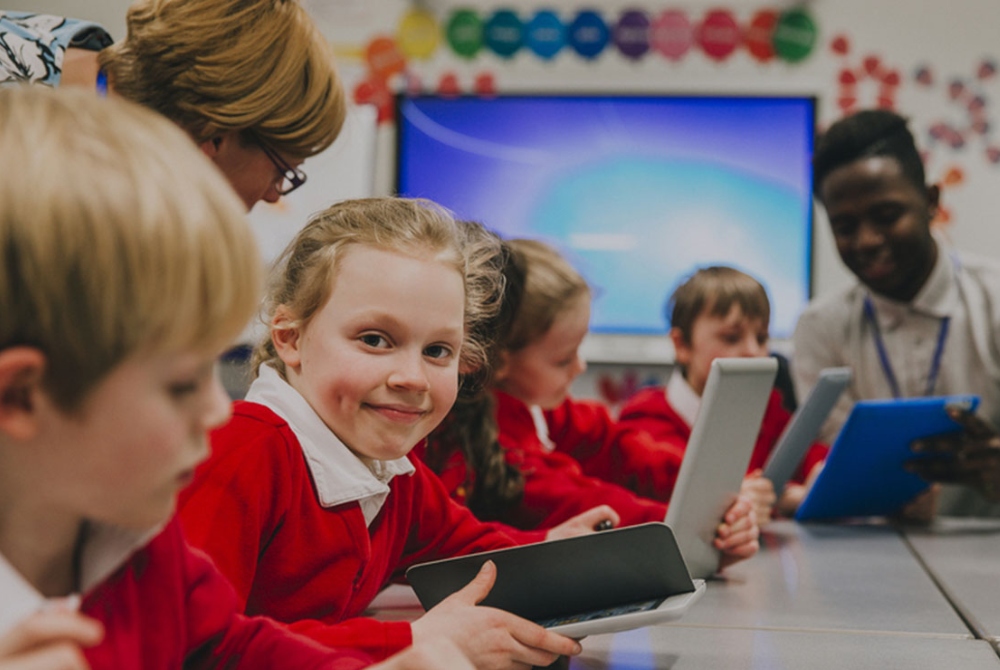 Best Private Schools in Texas
Compare top-rated private schools with this complete private school directory. Search for Texas schools by K-12, Elementary, Middle, and High School grade level or your child's special needs.
Click San Antonio, Fort Worth, Dallas, Houston, Austin, Waco or Corpus Christi on the map to view Private Schools for those areas. More cities coming soon!